Gan bwy y gallaf ofyn cael y wybodaeth?
WhatDoTheyKnow covers requests to 46,164 authorities, including:
Looking for an EU Authority?
You can request documents directly from EU Institutions at our sister site AskTheEU.org . Find out more .
Pa wybodaeth sydd wedi cael ei rhyddhau?
WhatDoTheyKnow users have made 935,605 requests, including:
Pori pob cais →
Our videos about Freedom of Information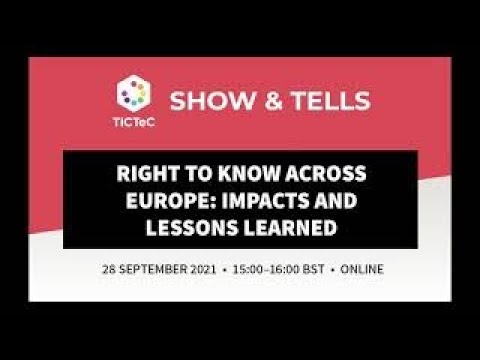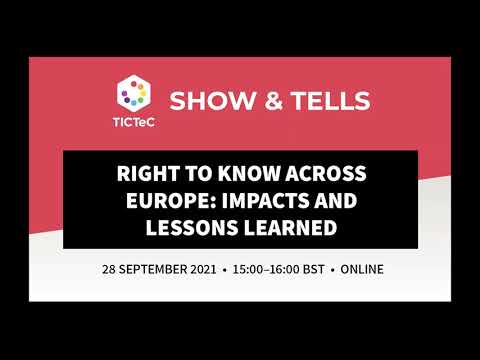 The FOI Clearing House: an openDemocracy investigation into FOI at the heart of government
Watch on YouTube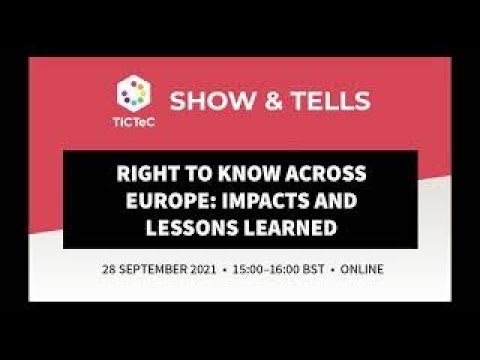 Our Freedom of Information Research
Latest news and campaigns
What we want to know about WhatDoTheyKnow
Have you used our Freedom of Information website, WhatDoTheyKnow, for something noteworthy? Or do you have fond memories of it that you'd like to share? Please tell us all about...
Read post